Dax Magic Webshop
Uw verf en weathering specialist
Diorama

All you need to make a diorama made by AK Interactive: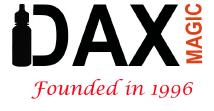 Nederlandse versie
WEBSITE UPDATE: 2023-12-06
Betalen is ook mogelijk met;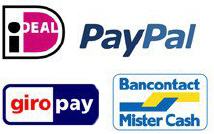 Bestelbon gehad ?
Als een order compleet is afgerond krijgt u per mail een bestelbon. Is dit niet het geval neem even contact op via sales@daxmagic.nl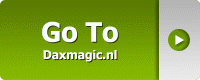 www.daxmagic.nl
daxmagic.nl is onze andere website met informatie over beurzen, verf, weathering technieken, flyers, enz die niet in onze shop staat
E-mails
Er worden geen standaard mails gestuurd met 'uw betaling is ontvangen' of mails met tracking codes. Zodra de betaling is ontvangen wordt de bestelling zsm verstuurd. Alleen wanneer dit niet kan wordt een mail verstuurd.